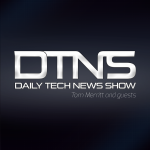 A quick look at the latest announcements from Mobile World Congress in Barcelona.
Please SUBSCRIBE HERE.
Follow us on Soundcloud.
A special thanks to all our supporters–without you, none of this would be possible.
If you are willing to support the show or give as little as 5 cents a day on Patreon. Thank you!