First off we now have a 100% record picking Nebula-award winning books for the club. That's 100% of the last two years. So take note Nebula-wanters! Also we're very excited about a new series from University of Illinois Press called the Masters of Science Fiction. You can find out William Gibson's secrets!
WHAT ARE WE DRINKING?
Tom: Snowdrift: Orchard Select Hard Cider
Veronica: Bulliet Rye

QUICK BURNS
Ian: Sword and Laser pick Annihilation won Best Novel Nebula!
Joanna
In 2013, the University of Illinois Press launched a new series of scholarly books: The Modern Masters of Science Fiction, a series dedicated to studying the men and women who shaped modern science fiction literature.
Nick: The Martian first teaser trailer/clip

John
IDW Publishing teases comic project with William Gibson

David H.
Chaz Brenchley won the Lambda Award for Bitter Waters for Best LGBT SF/F/H Book (it's a collection).

Brendan: Goodnight Dune
Sky
Stealing Rob's post from another group that shall not be named – New Riyria Chronicles book and chance for bonus goodies like awesome t-shirts. Due to various deadlines, Mr. Sullivan has decided to self-publish the 3rd Riyria Chronicles book and is doing a Kickstarter.

BARE YOUR SWORD
I am new to the Sword & Laser podcast and just really podcasting in general. It's amazing to find a medium where similar interests are explored and expounded upon. Having said that, I'm slowly catching up from earlier podcasts on Sword & Laser but upon listening to the Elizabeth Bear author spotlight I learned that your a fan of Grimdark (Abercrombie). I'm a huge fan of the genre and have read and found the following authors/books truly fascinating: Abercrombie (First Law), Heroes, Best Served Cold, Brent Weeks (Night Angel), Brian McClellan (Powder Mage Trilogy), Brian Staveley (Emperor's Blades), Luke Scull (Grim Company), and most recently Mark Smylie (The Barrow) which was amazing but yet found certain parts uncomfortable to get through. Right now I'm reading Marc Turner's (When The Heavens Fall).
Based on your experience with Grimdark and the Fantasy genre and what I have been reading, I was hoping you could shed some light on some other author's and their books that would fit the mold of what I am currently reading.
I'm really looking forward to what you have to say. Thank you so much for your time. Hopefully I'll be able to get up to speed on the podcast shortly enough. Thanks for your time.
Best,
Paul
—

BOOK OF THE MONTH DISCUSSION

City of Stairs by Robert Jackson Bennett

S&L Podcast – #192 – Sexual Experiences with Robert Jackson Bennett

ADDENDUMS

Our show is currently entirely funded by our patrons at patreon.com/swordandlaser Thank you to all the folks who back our show and if you would like to support the show that way head to patreon.com/swordandlaser

You can also support the show by buying books through our links! Find links to the books we talk about and some of our favorites at swordandlaser.com/picks.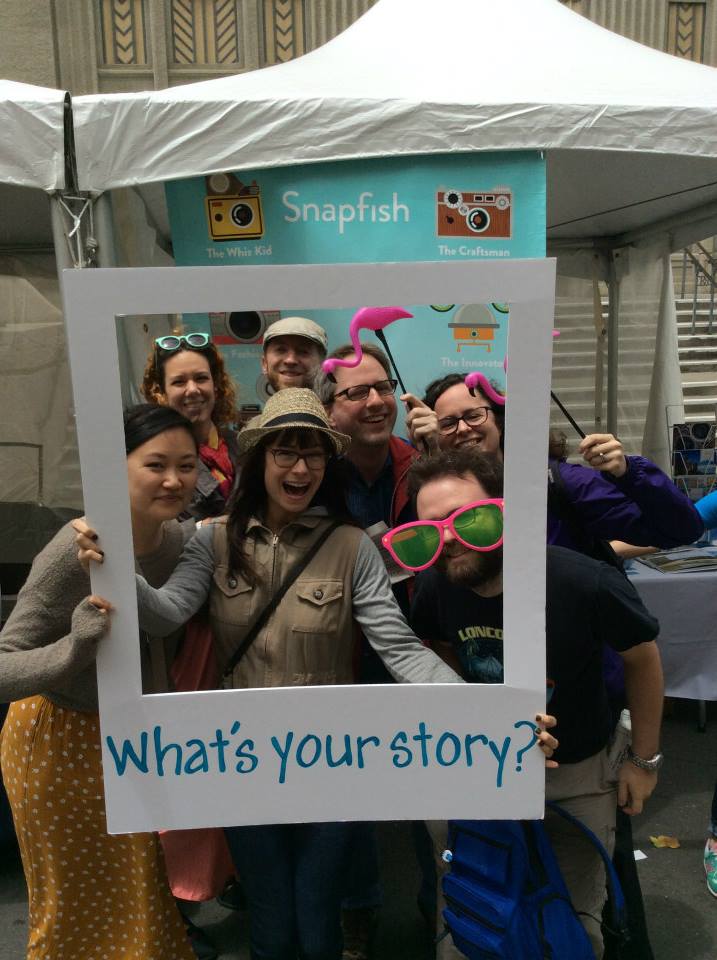 SWORD & LASER AT THE BAY AREA BOOK FESTIVAL IN BERKELEY!